Tooth Recontouring at Madigan Dental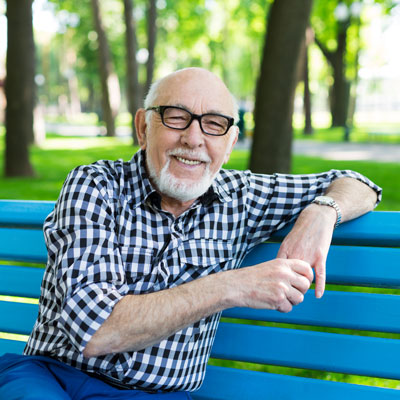 The Madigan Dental team provides the care that your entire family needs. We're pleased to serve all ages in our community. With a broad variety of services, we're here to help you meet your smile-related goals.
If you feel that your teeth and gums could use improvement, you may be a candidate for tooth recontouring. This simple procedure will allow you to show off a smile that has perfect proportions. You'll love making a positive first impressions on others and feeling the boost that it gives to your confidence.
Reshaping Your Teeth
Tooth recontouring is also known as tooth reshaping. Your teeth may not all look uniform and perfectly aligned. If they are long, misshapen or need to be evened out, you may be able to achieve your goals with tooth recontouring. After treatment, your teeth could appear more even and better aligned.
The types of issues that may be addressed with tooth recontouring include
Differently sized teeth
Misshapen teeth
Long teeth
Pointy teeth
Overlapping teeth
Chipped teeth
When you choose to have your teeth recontoured, you will have your procedure completed in a single visit to our office. We'll see you to make sure that you're a candidate for tooth recontouring and that it is the right choice to reach your desired outcomes.
The way that we go about your recontouring procedure will depend on what you want to achieve. Small amounts of your tooth enamel are taken away to transform its surface, shape or length. At the end of your procedure, we'll polish your teeth.
You may be interested in combining teeth recontouring with cosmetic bonding. When you have both procedures completed, you can reshape your teeth and add a composite resin material to them for a gorgeous, natural look. We'll apply the composite resin to the teeth that need to be addressed, then smooth out the material and polish your teeth.
We know that your needs and wants are unique to you. That's why we work with each individual in creating a treatment plan that works best for them. You and your dentist will partner together to make sure that you are satisfied with your results and love the way your smile looks.
Get Started Today
We want to help you get the smile of your dreams. Contact our team today to schedule your appointment for tooth recontouring Calgary NE! We have payment plans available and offer same-day visits.
CONTACT US »
*Our services are provided by general dentists.

Tooth Recontouring Calgary NE, Marlborough Park AB | (403) 273-3166