Full Mouth Restoration at Madigan Dental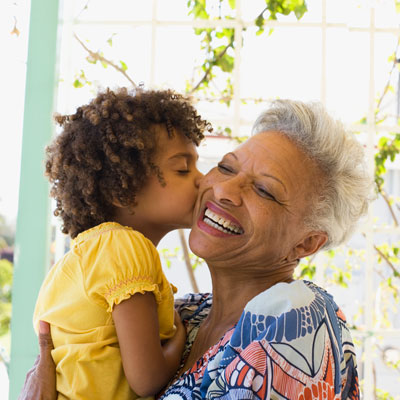 At Madigan Dental, we offer many solutions that could help to improve and maintain your oral health. If you have had damage to your smile, you may be looking for a way to rebuild the health of your teeth and gums. Our full-mouth restoration can rebuild or replace most or all of your teeth. Also known as a full mouth reconstruction, it may involve a range of procedures, such as
Every full mouth restoration that we complete is customized to each individual. Well go through all the options that you have for addressing your particular issues. Then, you can decide which combination of services is going to suit you the best. Your unique plan will be individualized to you.
When you first see us, we'll sit down to discuss what you would like to achieve in having a full mouth restoration. We'll perform an evaluation and determine which of our options you can benefit most from. You'll receive our best recommendations and go through each option so that you can choose what you would like to do. Your procedures can be scheduled as you wish, whether you would like time between each or to do multiple procedures in a single appointment.
There are different types of oral health concerns that can benefit from having a full mouth restoration. If you have teeth that are decayed, broken, cracked or missing, you may be eligible to have a full mouth restoration. Often, our patients have multiple concerns about their oral health that can involve a combination of any of the above. A full mouth restoration is appropriate for people who may not have given their oral health the attention it needs over the years and now require more extensive dental work.
Get Started With a Consultation
If you would like to learn more about full mouth reconstructions in Calgary NE, the first step is to book a consultation with our team. You'll meet with your dentist to discuss your goals and how we may be able to help you reach them. Contact our team today by phone or email to schedule your appointment with us! We have late opening hours available. Don't want to wait to begin? Book a same-day visit!
CONTACT US »
*Our services are provided by general dentists.

Full Mouth Restoration Calgary NE, Marlborough Park AB | (403) 273-3166